SOOD TOOLS
JIANGSU SOODTOOLS COATING CO., LTD was found in 2008 and is a professional enterprise which specializes in the design, manufacture, and sale of solid carbide cutting tools as well as tool coating. We have our own tool manufacturing plant which is located in Guangzhou and our own coating center in Jiangsu.
Right now we have 21 advanced CNC grinding machines from Australia ANCA and Germany MICHAEL Deckel, in our tool manufacturing plant. In our coating center we have 8 coating machines from Germany, 2 plasma nitriding machines from Germany and 2 cleaning systems (NOVATEC from Italy).
SOODTOOLS mainly manufactures solid carbide milling and drilling tools, special tools, meanwhile, varieties of non-standard cutting tools can be designed for the clients. All the products are widely used in the area of machinery processing, like automobile, mould, plastic and so on.
SOODTOOLS is always in the aim of "worldwide carbide tool supplier". With the best quality, the competitive price and the best attitude of service, we can have the world.
Advanced CNC grinding machines
With 5-Axis automatic CNC grinding machines IMPORTED
①3 Michael Deckel from Germany
②18 ANCA from Australia
Guarantee high precision and good performance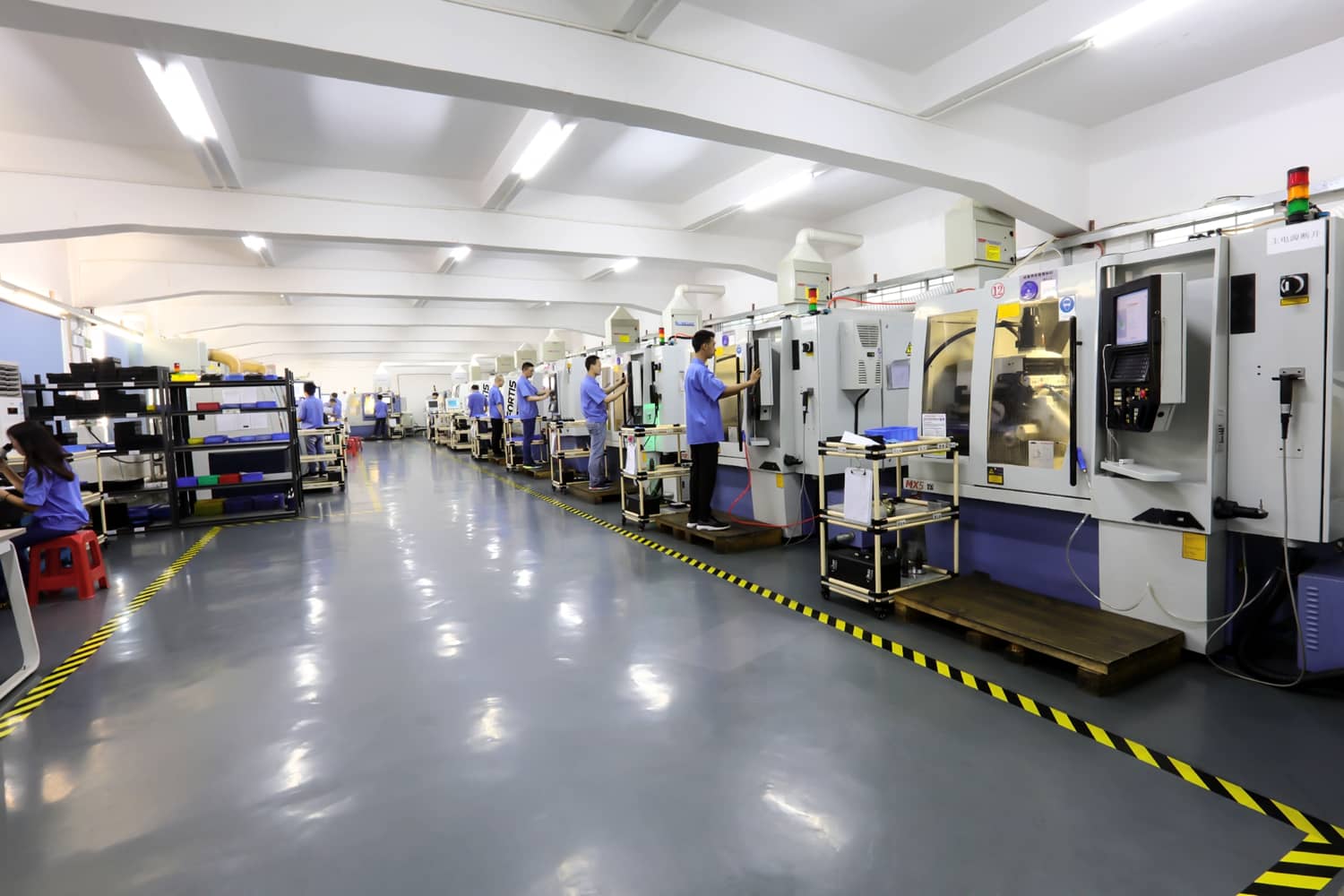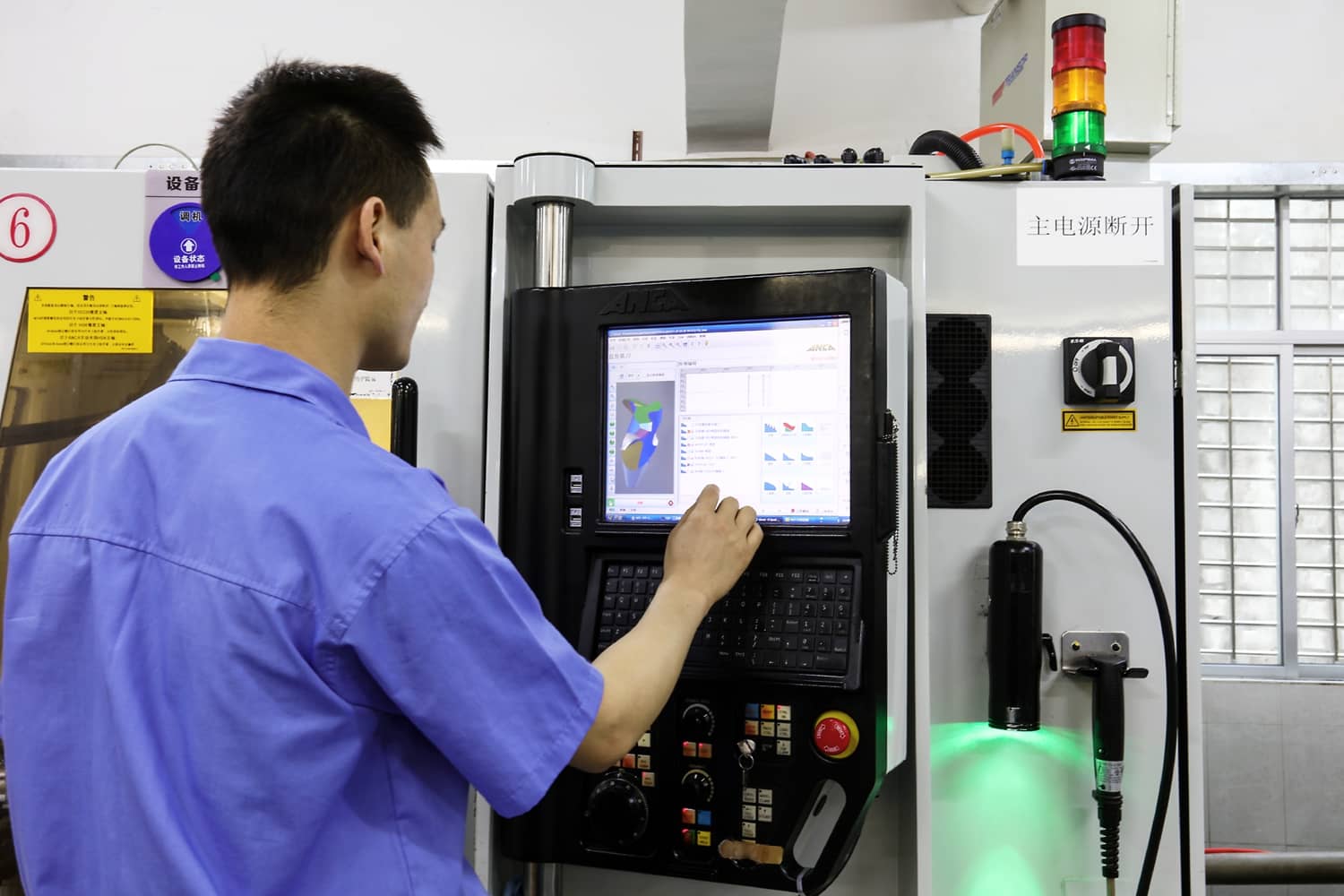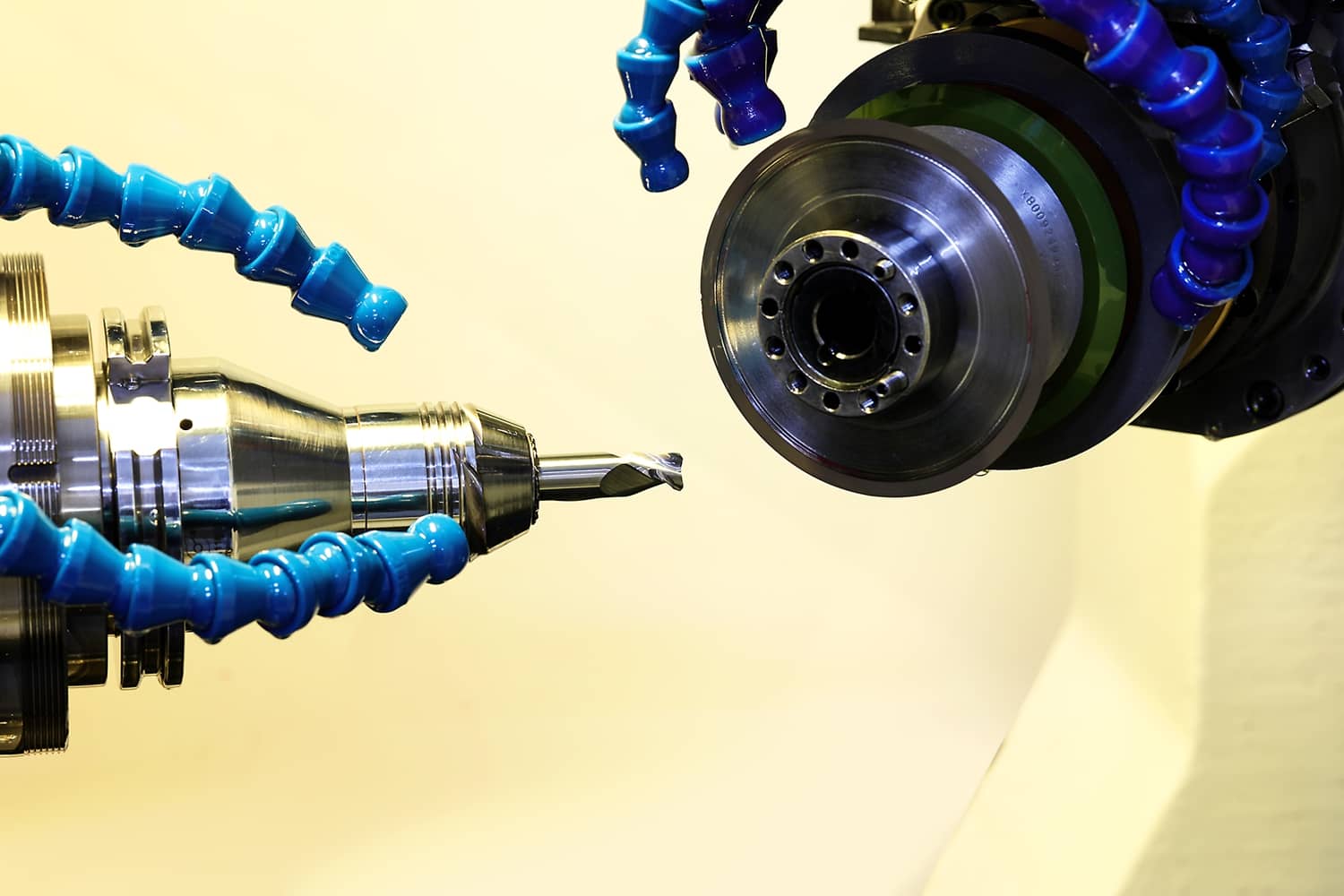 Advanced cleaning machines
①8 coating machines
②2 plasma-nitriding machines
③3 NOVATEC cleaning system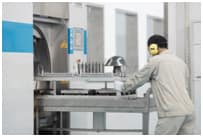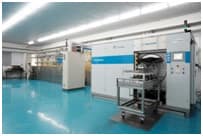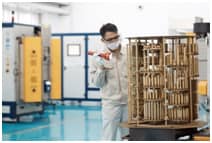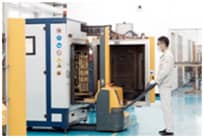 Check each piece of tool. Guarantee the tolerance -0.02mm
Exact helix angle and finished surface
Pass SGS and ISO9001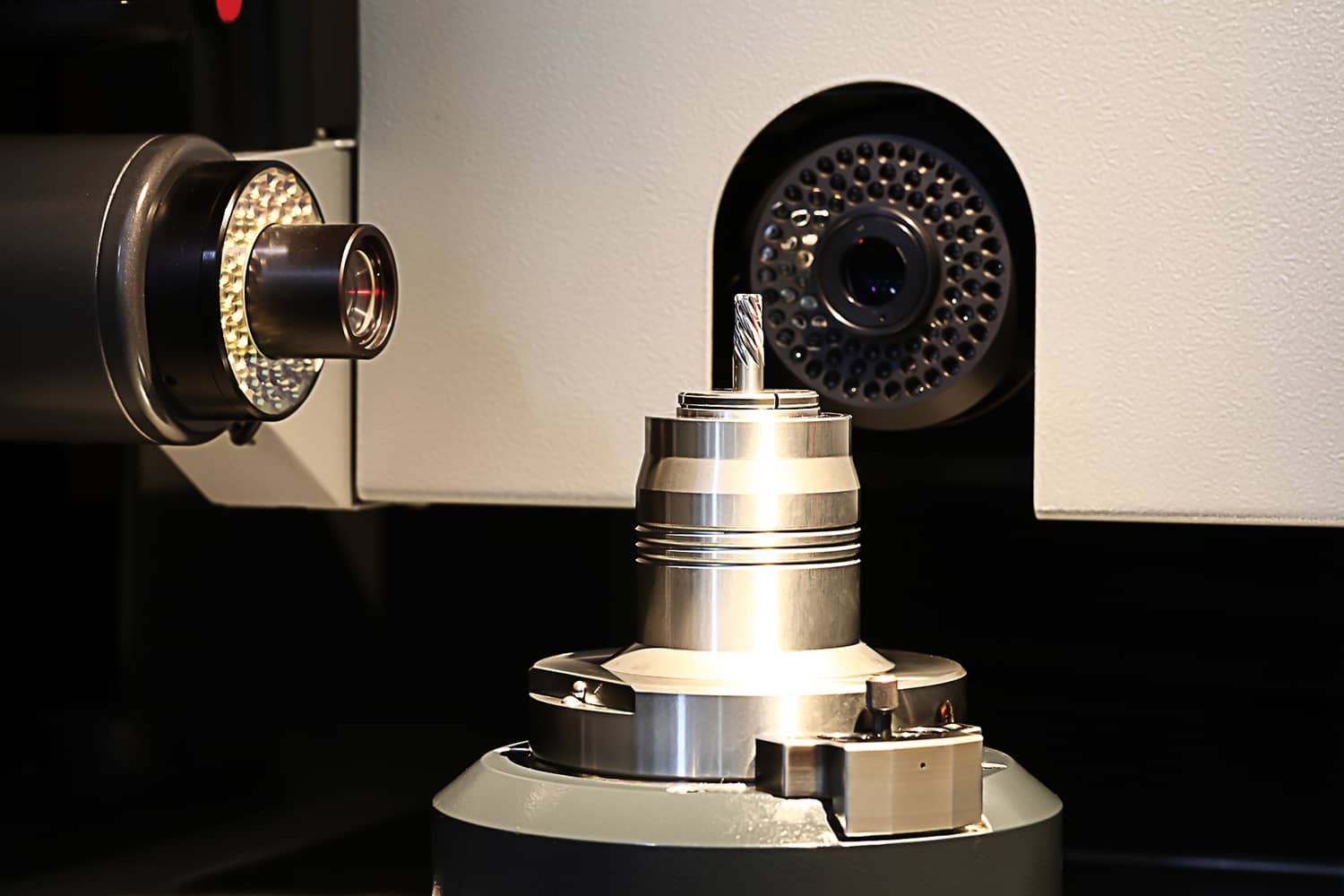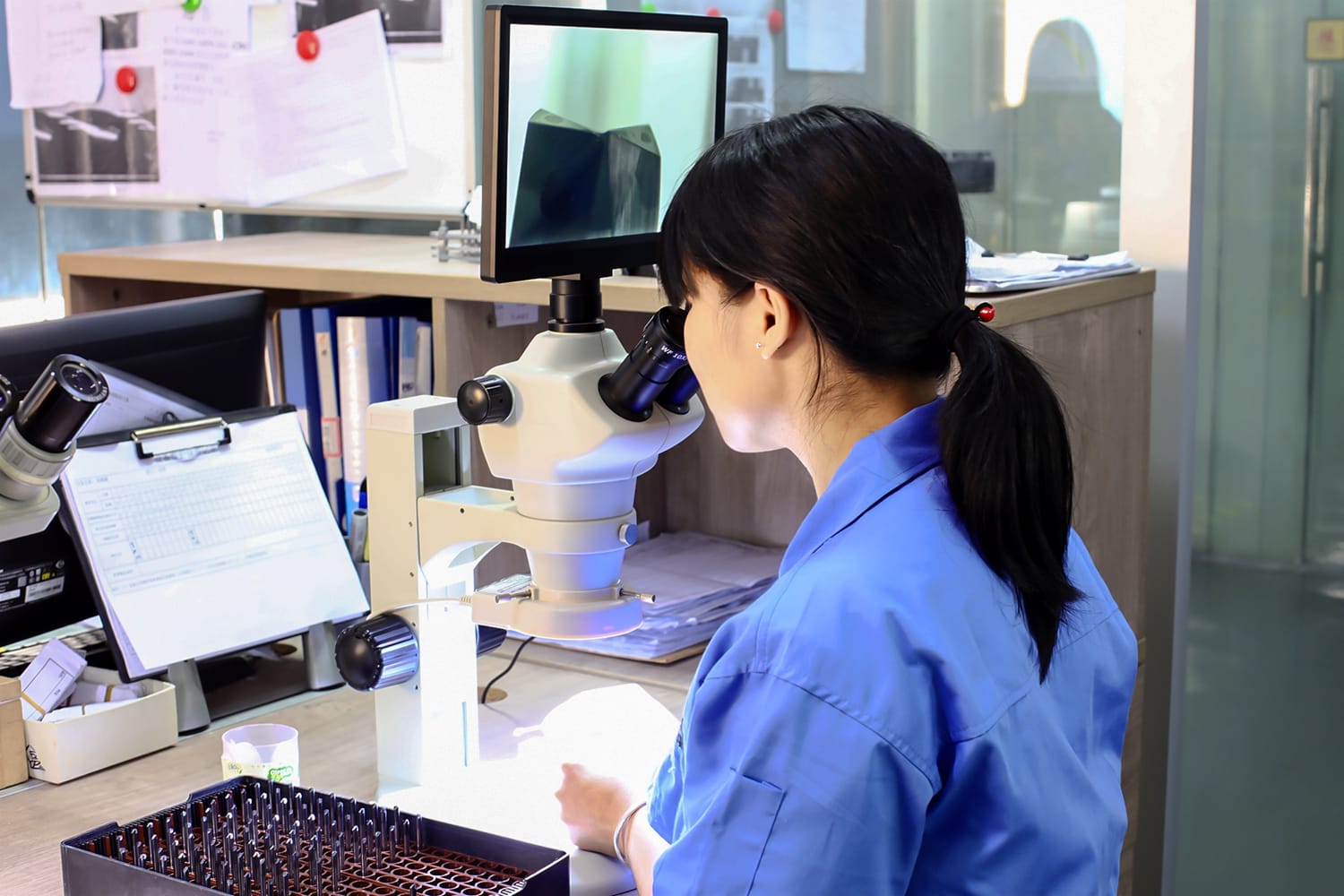 1.One plastic pipe pack one piece,10 pcs per group
2.Put goods enclosed with air bubble paper into box
3.Other package is accepted according to customer's requirement